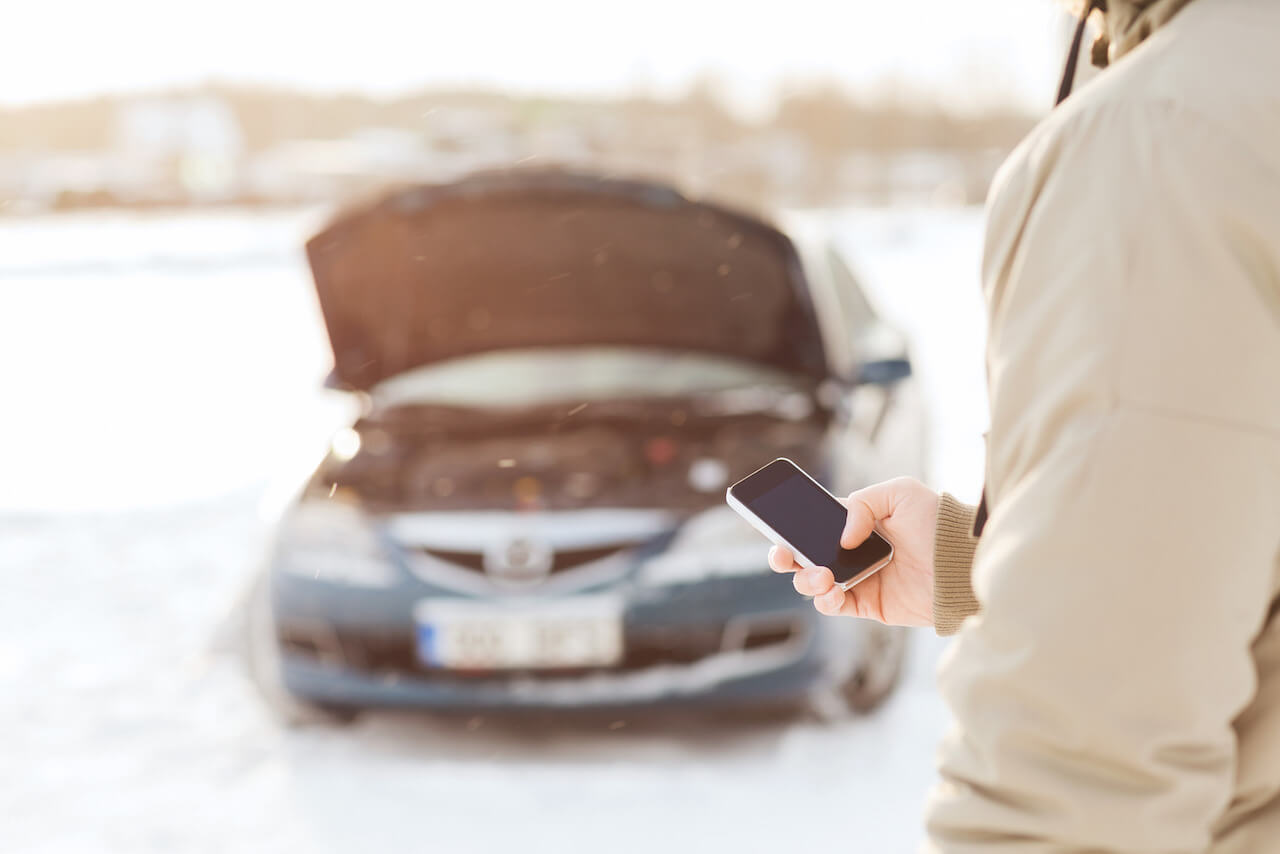 Resources
Winter is just around the corner – is your car ready to handle the cold temperatures and icy terrain?
At Murphy's Autocare, we're committed to helping Dayton drivers prepare vehicles of all kinds for the conditions of every season. Throughout the end of the year, we'll be offering our customers two discount winterization packages– take advantage of this great deal and safeguard your vehicle against the coming sleet and snow.
Our "Better" package – includes a digital vehicle inspection and alignment check, battery service, tire rotation and brake check, and wiper blade replacement. This option comes at an economical $24.90 savings off the original price.
Our "Best" package – includes all of the above, in addition to a cabin filter replacement- an excellent choice for the best interior air quality in your vehicle's cabin. This option offers a savings of $34.85!
If you want to get your car in the best shape it can be for winter, take advantage of either of these offers through the end of the year. 
Murphy's Autocare knows how important it is to prepare your car for the frigid months- we're also happy to pass along some general tips to keep you safe until spring. Remember to "Like" us on Facebook for more special offers, and stop by for your winterization treatment today!   
Take advantage of either of these offers through the end of the year.