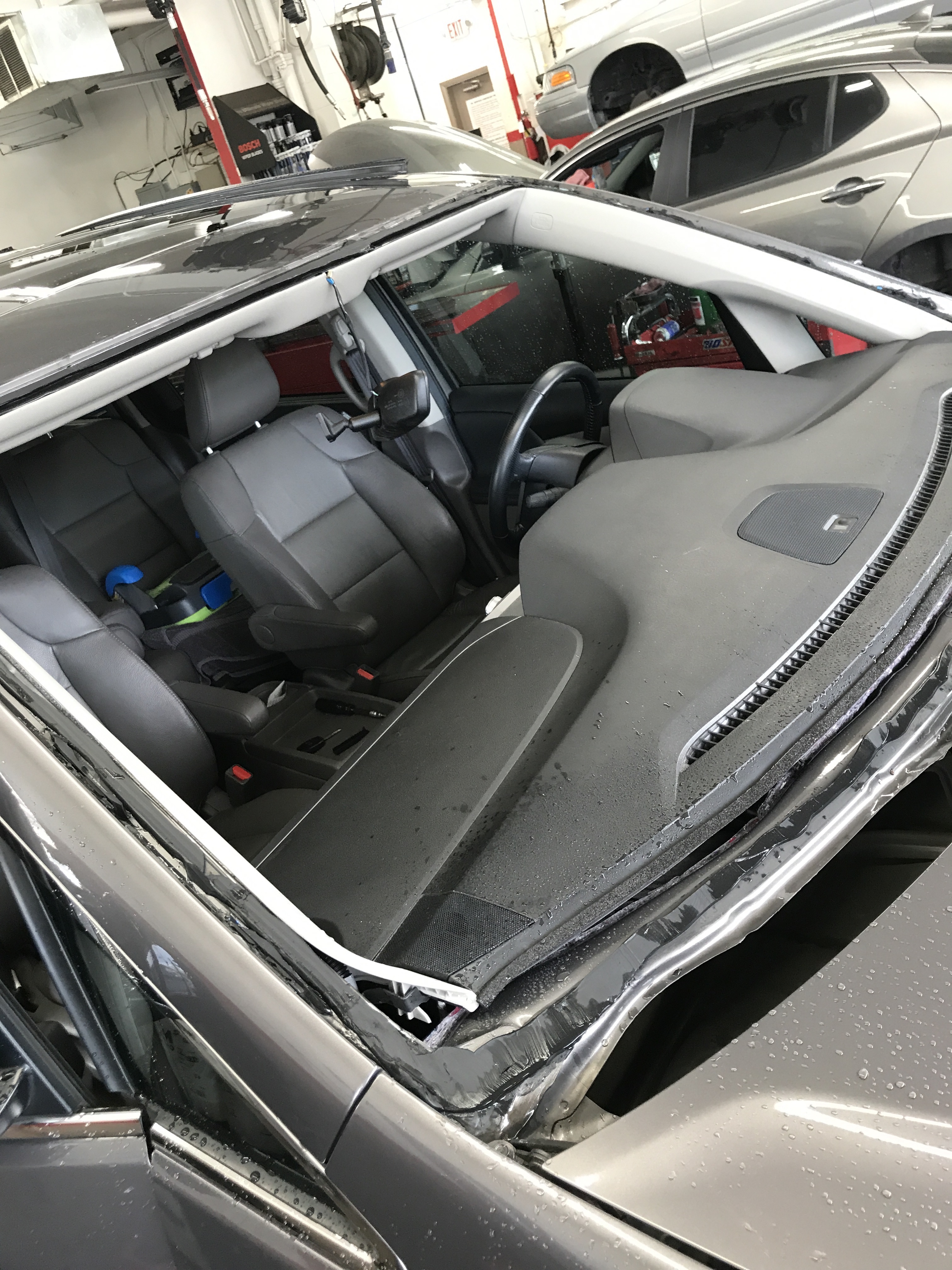 MAC News
Windshield Repair at Murphy's in Beavercreek! 
Do you need professional windshield replacement or repair? Already coming to see us for regular scheduled maintenance? Have both done at the same time at Murphy's Autocare in Beavercreek. Murphy's has one day service and competitive pricing! Get it done while your vehicle is already in for scheduled maintenance or repairs. 
Call us to schedule an inspection or get a price quote. For more convenient scheduling, check out our website at murphysautocare.com to schedule on-line. Murphy's will always help you stay safe on the road ahead.