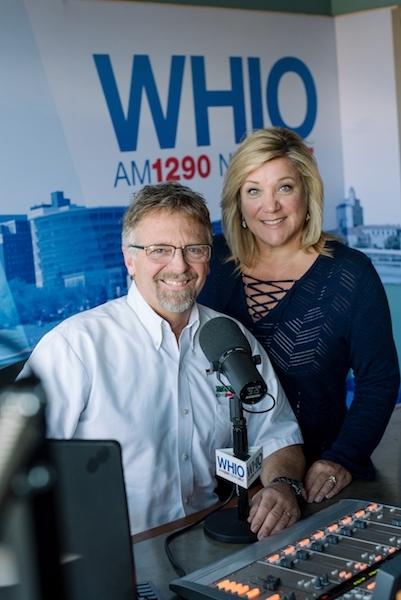 MAC News
Time to Replace Brake Rotors & Calipers?
['In The Shop']-Episode 109
Dave's here with another automotive safety tip! In this episode of ['In The Shop'], Dave Murphy from Murphy's Autocare in Beavercreek discusses how a normal brake rotor on your vehicle should appear and function when working properly.
In this particular example, Dave presents a customer's rotor, explaining it's flaws and the consequences of reduced braking ability. Yikes! The best course of action is to have a complete Brake System Inspection performed by a Certified Mechanic, which this customer took advantage of.
If you want to know more about your vehicle's brake service requirements, call Murphy's Autocare in Beavercreek today, at 937-426-2886. And for more automotive safety tips, listen to AUTOTALK with Dave & Jan Murphy, every Saturday at 12:00 noon on WHIO AM 1290 FM 95.7.