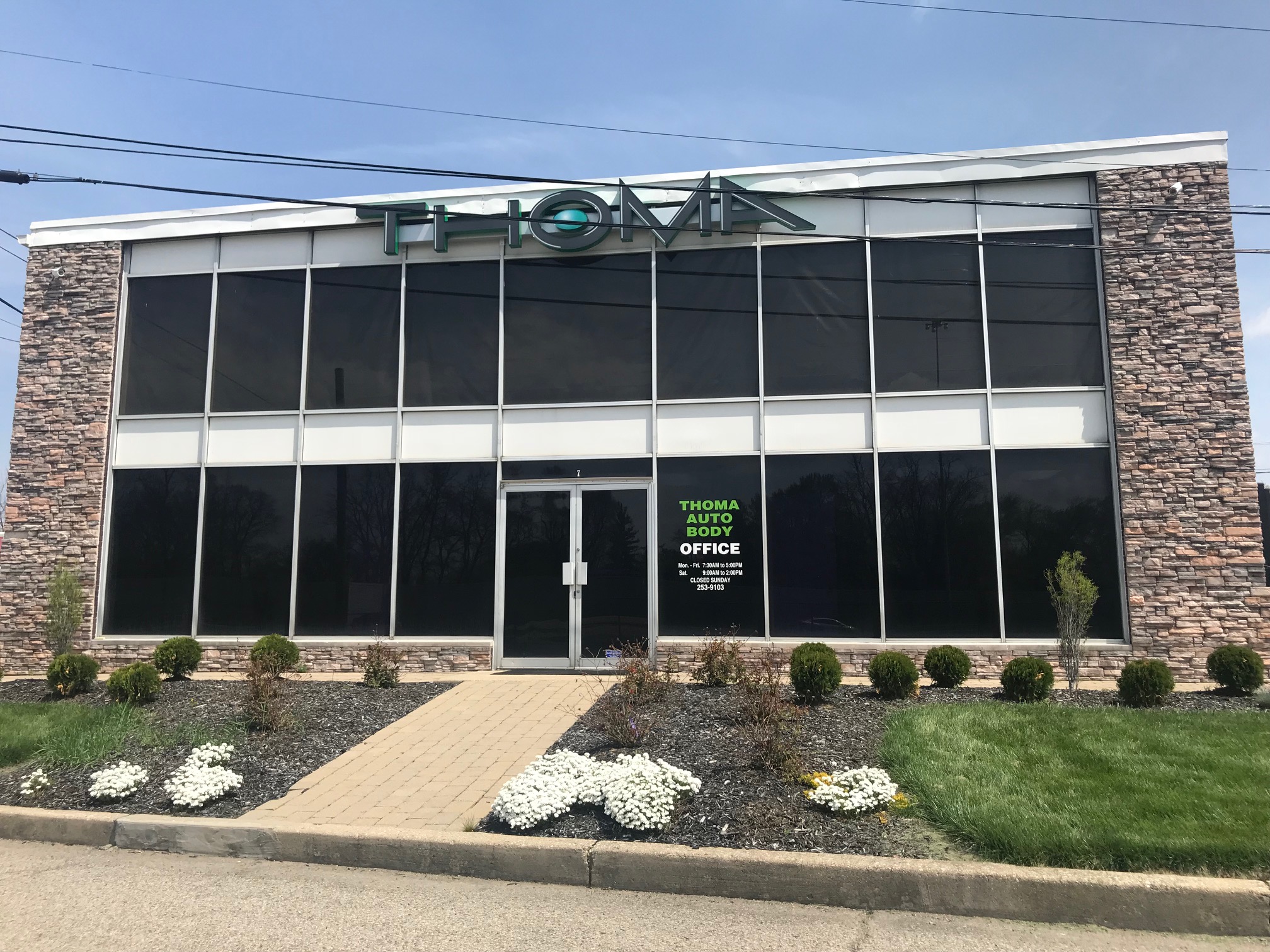 MAC News
Thoma Auto Body Detailing the First of 3 Goodwill Auto Auction Gems!
Thoma Auto Body is getting in on the action! As part of our ongoing partnership, Murphy's Autocare is restoring Goodwill vehicles! The Goodwill Auto Auction has been collecting donated vehicles, selling those vehicles at auction and most notably, using the proceeds to fund programs and services. This partnership with Murphy's Autocare will impact more people in need in our community.
Murphy's Autocare has worked with Thoma Auto Body for years and would recommend them to anyone needing auto body services. They have been serving the Miami Valley for 75 years, and we are thrilled they are on board too!
Through this partnership, Murphy's Autocare will give these vehicles the special treatment. These vehicles, or "Gems," are mechanically serviced and available for auction to the public. Most of all, proceeds support the mission of Goodwill Easter Seals Miami Valley. Here is one of our Gems, a 2001 Chevy blazer 4x4 with leather interior.
Check out these photos we shot with Thoma Auto Body while completing the work. Stay tuned and follow the transformation at Murphysautocare.com