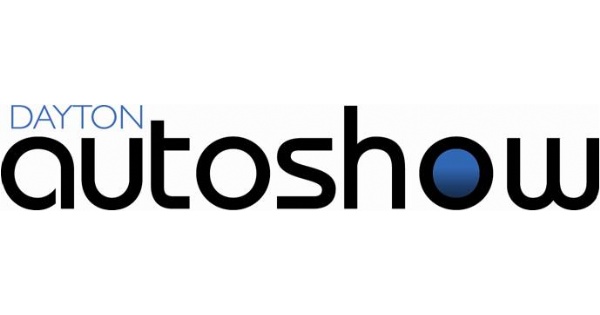 Community Outreach
Murphy's Autocare Proudly Endorses The Dayton Auto Show.
For the 3rd year in a row, Murphy's Auto Care has been proud to endorse the["https://daytonautoshow.com">
Dayton Auto Show] though Auto Talk with Dave and Jan on WHIO radio. You
can listen to Auto Talk with Dave and Jan Murphy – Saturday Noon to 1 p.m.
This past Saturday, February 16, 2019, Dave and Jan had Kelly Denison with OADA, to discuss some of the amazing new vehicles that will
be making an appearance along with some of the great exhibits, like the SBA drive experience, where you can test drive
vehicles around downtown Dayton.
The show kicks off today (2/21/2019) at 12pm till 9pm  and will run till Sunday from 10am to 6pm. Visit the Dayton
Auto Show's website for more details: https://daytonautoshow.com