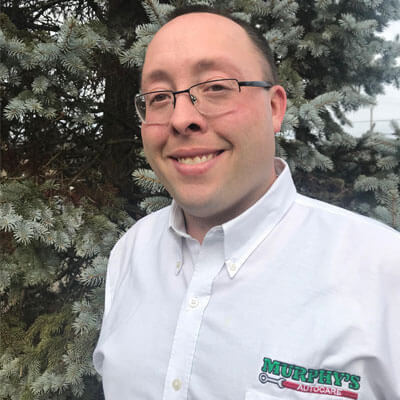 MAC News
This is Eric McFarland.
He is our new service manager. Eric is a longtime Beavercreek resident and has over 18 years of automotive parts and service experience. He was a district manager for O'Rielys Auto Parts for 10 years and most recently joined our team after 3 years in the local Hyundai service department. He is a certified Hyundai service specialist with vast knowledge of the Hyundai and KIA brands. We are thrilled to have him on our team.
Be sure to stop in and say hello!