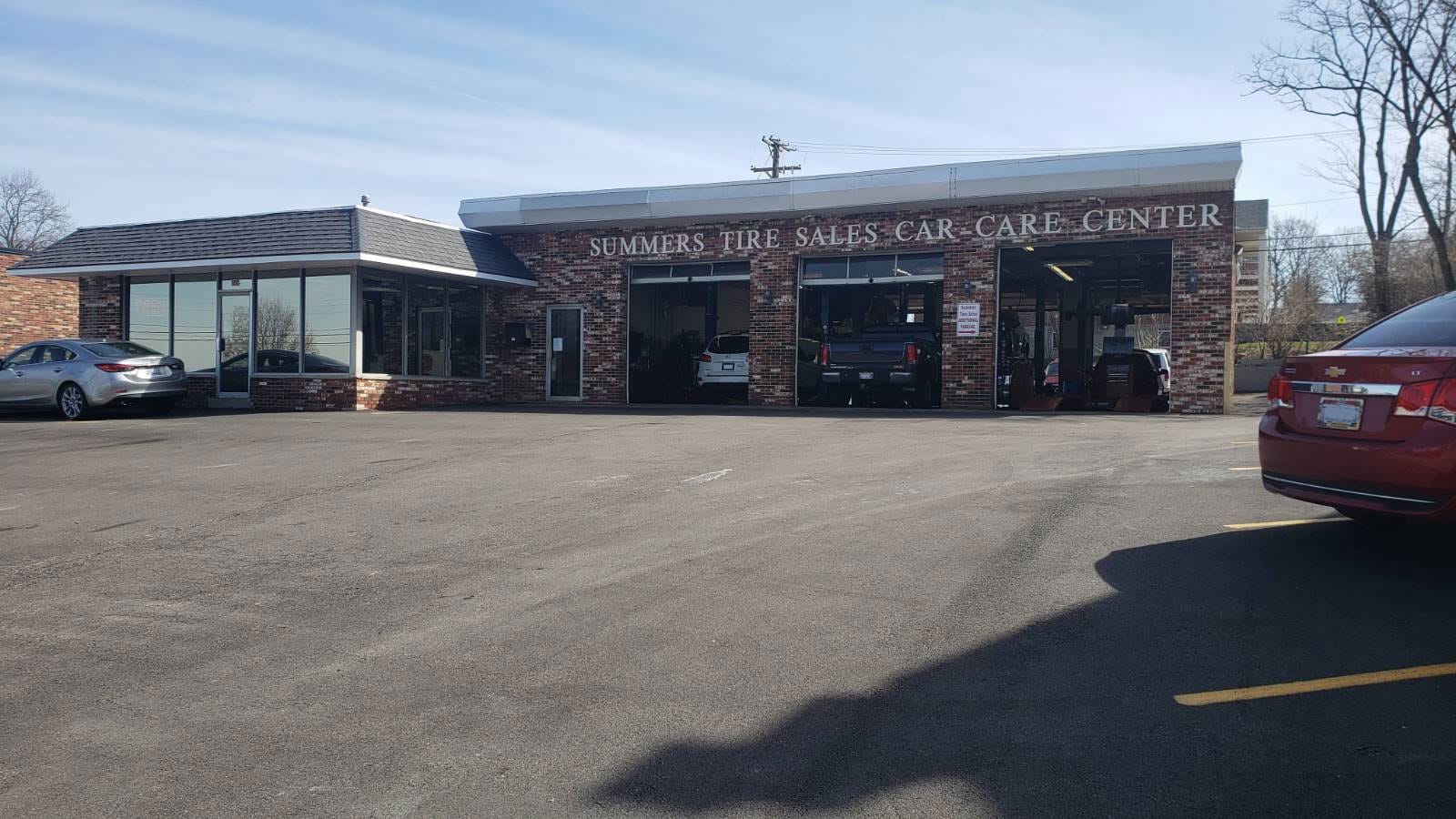 MAC News
Murphy's Autocare of Beavercreek Expands to New Location in Centerville
Family-Owned Business Acquires Summers Tire Car Care Center After 25 years of serving the Beavercreek community, Murphy's Autocare will be growing its auto care services with a second location in Centerville, Ohio.
Owners Dave and Jan Murphy will acquire Summers Tire Car Care Center at 100 N. Main Street in Centerville, on Thursday, March 11. Summers Tire has as been a family-owned auto service center serving Centerville and surrounding communities for over 50 years.
"This fulfills a dream we've had for a very long time," Dave Murphy said. "We are thrilled to be a part of the succession of one family business to another and to begin to develop and build relationships with our customers and the community in this new location."
On Friday, March 12, Murphy's will close the newly acquired location to install and update computer systems and equipment before reopening Monday, March 15 from 7:30 a.m. to 5:30 p.m.
"We are excited to put our infrastructure in place so we can provide the same award-winning level of service in Centerville that we have become known for in Beavercreek," said Jan Murphy. "We can't wait to become involved with such a wonderful community."
Murphy's will retain the current staff and is also hiring for all positions, including management, bookkeeping, technicians, and a customer concierge. Interested applicants can apply online at murphysautocare.com Murphy's ASE certified technicians provide digital inspections on every vehicle they service, including a report with pictures for the customer. This no-charge service is just one of many including free check engine light readings, alignment check, A/C performance check, no appointment fluid checks, shuttle service,  vehicle pick up and delivery, and second option consultations.
Both Murphy's locations are open Monday to Friday from 7:30 a.m. to 5:30 p.m.
Dave and Jan Murphy are the well-known hosts of WHIO radio's weekly Ask the Expert program, Auto Talk. Dave and Jan along with their son Brian, Director of Operations for Murphy's Autocare, will be broadcasting live from the new Centerville location Saturday, March 13 at noon.