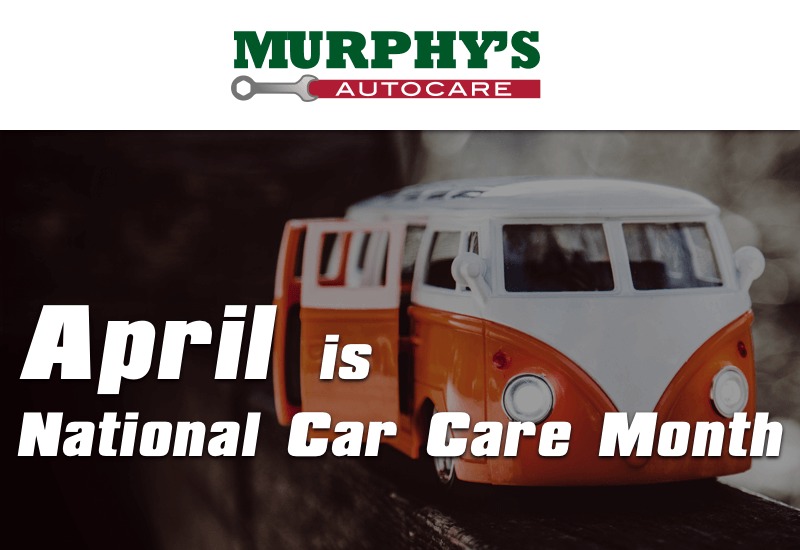 MAC News
It's no Joke, when it comes to your car or truck's car care.
"The Car Care Council reports that vehicles inspected at community car care events held throughout the country in 2015 failed one or more aspects of the inspection process. Some areas posting the highest failure rates include: low fluid levels (washer fluid 26 percent, engine oil 23 percent and coolant 19 percent); clogged or dirty air filters 19 percent; illuminated check engine light 13 percent; worn belts 13 percent; and needed battery service and wiper blade replacement 13 and 12 percent, respectively."
https://www.carcare.org/It's a good time to schedule your car or truck's factory schedule maintenance and get your free inspection. Here at Murphy's Autocare are passionate about keeping our customer's vehicles performing at their best this is why Murphy's Autocare offers underperformed vehicle maintenance inspections free of charge, all year round.