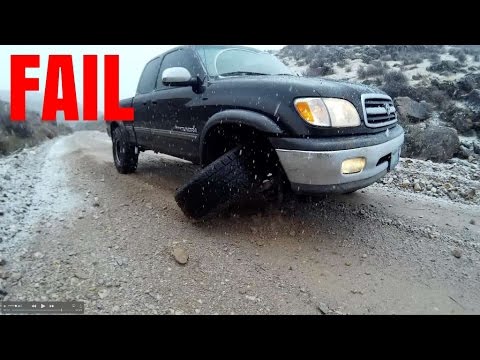 MAC News
Ball Joint Failure 
A message from the owner, Dave Murphy:
Check out what happens when a worn lower ball joint comes apart just driving down the road. This will cause a very dangerous situation, not to mention the inconvenience of being without transportation when it was all preventable. Ball joints fail and cause breakdowns or accidents. This video shows a separated lower ball joint, a serious failure on a Chrysler Sebring Convertible.
The ASE Certified mechanics at Murphy's Autocare will inspect your vehicle suspension and steering every time any auto service is performed. Scheduled maintenance and digital inspection is the key to preventing this kind of breakdown and unexpected auto repair expense. Here at Murphy's Autocare, we want to keep you safe on the road ahead.